Container gardening using thrillers, fillers & spillers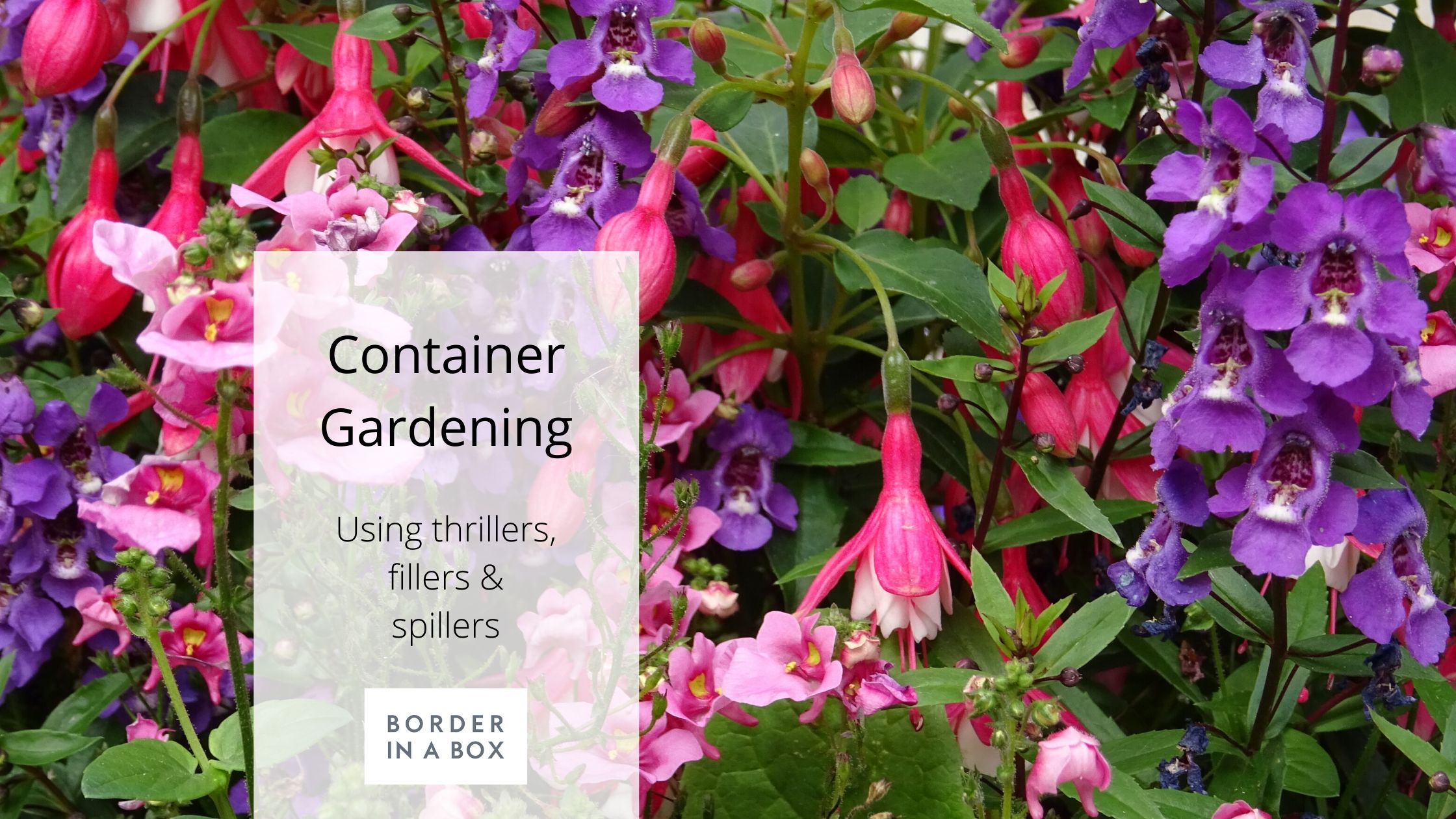 Creating a container garden using thrillers, fillers and spillers – whether you have a small balcony or a sprawling country estate, containers can be a really useful way to add year-round colour and interest to your garden.
You can grow plants in just about any kind of container, as long as it's large enough to hold compost to suit the plants' needs, and it has drainage holes in the bottom. If you live on a windy site, consider the stability of the plant and the pot, particularly if you're growing something tall.
Containers are great in that you can move them around the garden to fill empty gaps and create seasonal displays. Concrete or stone pots are more difficult to move but are sturdier. Plastic pots are less stable, but easier to move. One way around this is to place a plastic pot inside a stone pot to make it easy to interchange plants through the seasons.
When I'm creating a garden, I take into consideration the plants, the pots and their location, along with colour schemes and style. There's a lot to think about! Here's an example of how one plant – a pittosporum – can look different depending on the container and the background. The traditional terracotta pot stands out much more against the blue background than the brick wall, while the white pot contrasts well with both backgrounds and has a more modern vibe.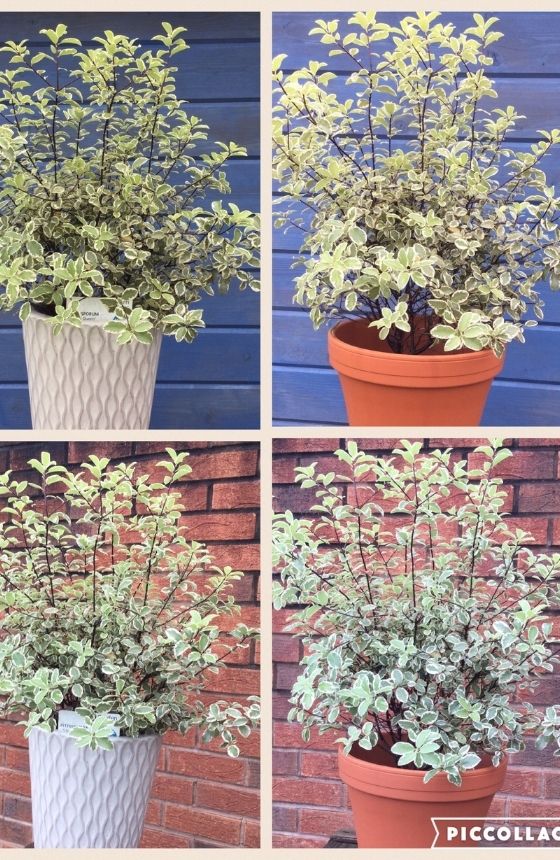 For drama and impact, choose colours opposite one another on the colour wheel such as red and green, yellow and purple, or blue and orange. For harmony and tranquillity, choose similar colours that tone well together, such as purples and blues. Here's an example of a complimentary pot, with a lime green phormium combined with bright pink Cyclamen planted in a navy blue ceramic pot.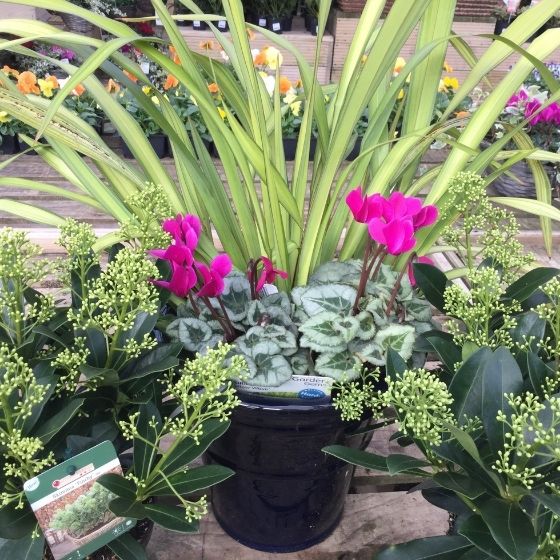 So, what do we mean by thrillers, fillers and spillers? The thriller is the star of the container – the attention-grabbing, dominant eye-catcher. The fillers do exactly that, and fill the pot around the thriller, while the spillers are the trailing plants over the side of the pot.
Now the weather is warming up and frosts are less frequent, you can fill your containers with summer bedding plants. Try a pelargonium (thriller), combined with petunias (fillers) and trailing lobelia (spillers). If you need plants that are pollution tolerant, try dwarf buddleia, or evergreen skimmia, yew or berberis. For hotspots, you can use more exotic plants such as cannas or ginger lilies.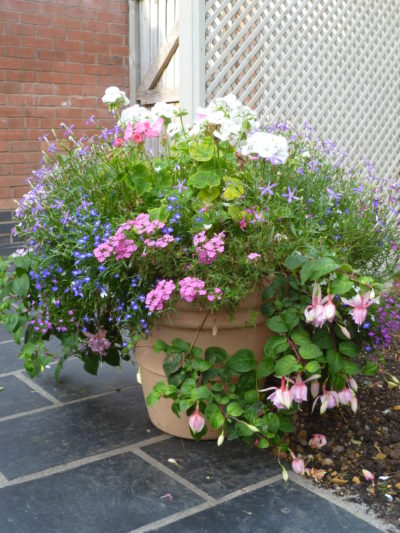 One last thing to bear in mind is watering. Container plants need watering more than those in the ground, so add water-retaining crystals to the compost and mulch the surface to minimise evaporation. Smaller pots will need watering more often than larger ones.
The Contemporary Border in a Box version is ideal for container gardens which contains phormiums, ornamental grasses and perennials. Click here for more information
https://borderinabox.com/product/contemporary-sunny-garden-border/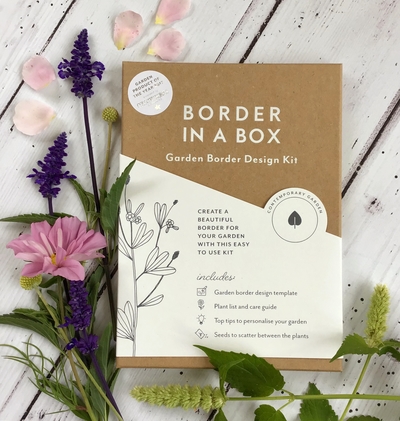 ---